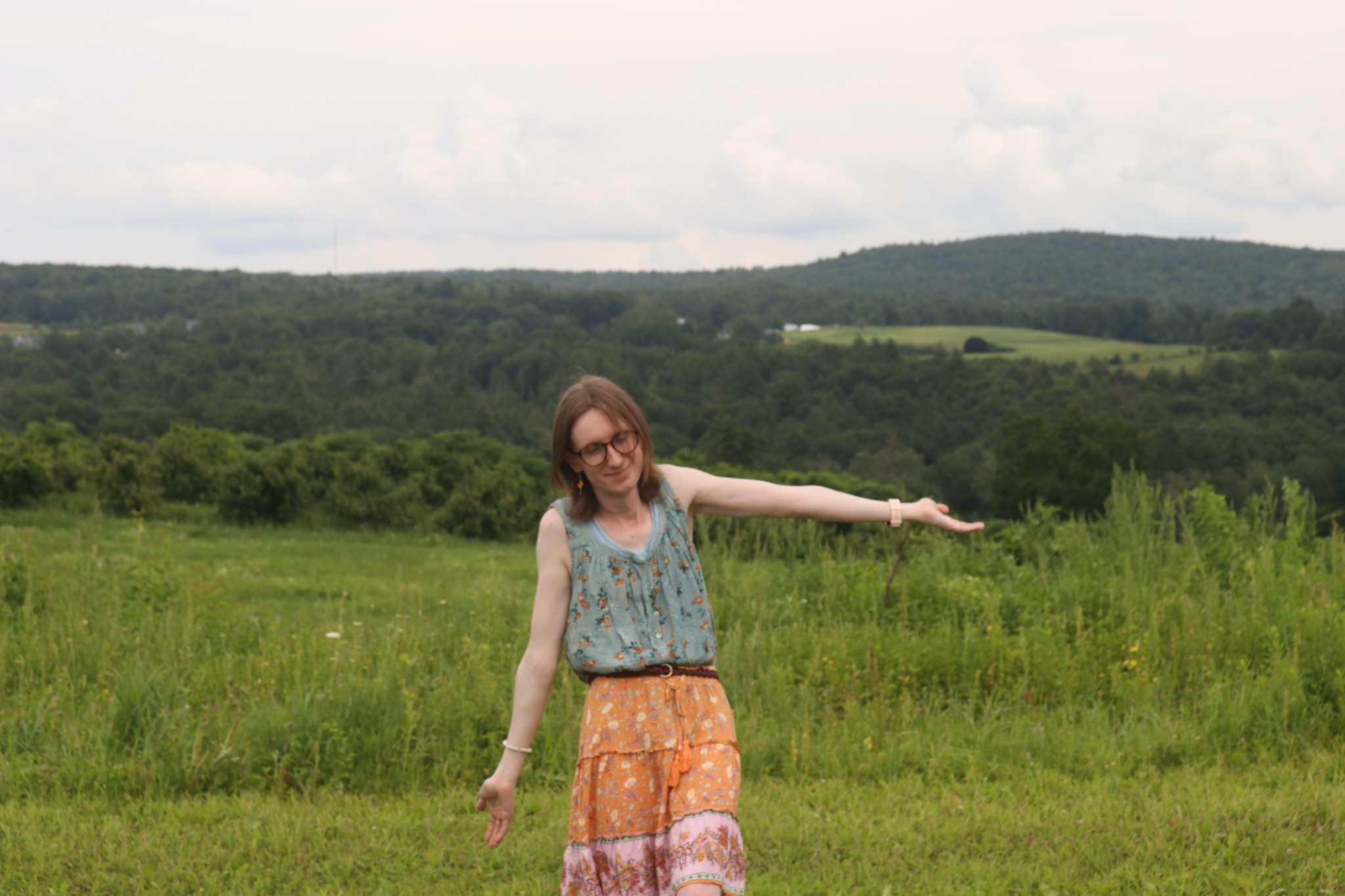 about trisha
Trisha is a newspaper journalist based in New Hampshire. She's a Southerner at heart with a New England state of mind.
As the business-focused reporter at The Keene Sentinel of Keene, NH, she keeps readers informed of enterprises and the economy in the surrounding Monadnock Region and Brattleboro, VT, area. She reckons she's visited just about every eatery in Keene within a year.
Everything happens in life at the right time, Trisha feels, and her awareness of being transgender presented itself when she moved cross-country after years of questioning. In accordance with her "Tree-sha" nickname that took root among high school friends, she aims to grow a little more through her identity-related experiences every week.
Trisha is a journalism graduate of Auburn University, and she appreciates a warm "War Eagle" cheer. It's only natural she also enjoys pleasant company among friends, family or fluffy critters. Her view of the world is usually from the perspective of a bystander under her byline, but she occasionally takes a look through a camera lens, as seen in a selection of photos on this site.